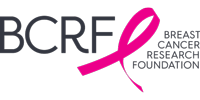 This year, Legal Club of America is donating 2% of all revenue from new group cases to the Breast Cancer Research Foundation. BCRF's mission is advancing the world's most promising research to eradicate breast cancer. For more information about BCRF, visit www.bcrfcure.org.
Working Americans and their families benefit from our programs

Corporate Headquarters
7771 W. Oakland Park Blvd., Suite 217
Sunrise, Florida 33351-6796
Toll Free Main 800-316-5387
Local Main 954-377-0222
Fax 954-377-0245
Legal Club provides meaningful benefits for everyday life including legal, tax, identity theft solutions, financial education and life events counseling to over 2,000,000 working Americans and their families. Legal Club's suite of products can be tailored to meet the needs of evolving employee populations and are designed to provide ultimate flexibility for employee benefits brokers and HR leaders. For more than two decades, Legal Club has been the proven choice for organizations around the country.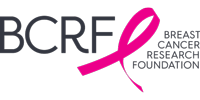 Legal Club is a proud sponsor of BCRF, donating 2% of revenue from new group cases this year. Learn more >